What's the Median Home Value in Your State?
Median Home Values by State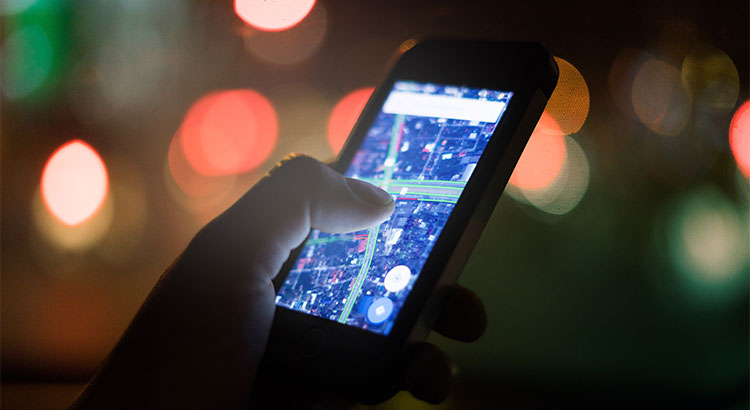 Median Home Values by State. If you've entered the real estate market as a buyer or a seller, you've inevitably heard the mantra "location, location, location" in reference to identical homes increasing or decreasing in value based on where they're located. This statement could not be any truer when referring to sunny and beautiful Naples. Boating and fishing in our exceptional coastal waters is so popular due to our proximity to 10,000 islands, home to a wide range of inshore salt water species. In addition the Florida Keys including Islamorada is a mere boat ride away.
In today's housing market where home prices are appreciating quickly, it's important to know that not every home appreciates at the same rate. Median Home Values by State. The map below demonstrates that point on a state-by-state basis using data from the National Association of Realtors.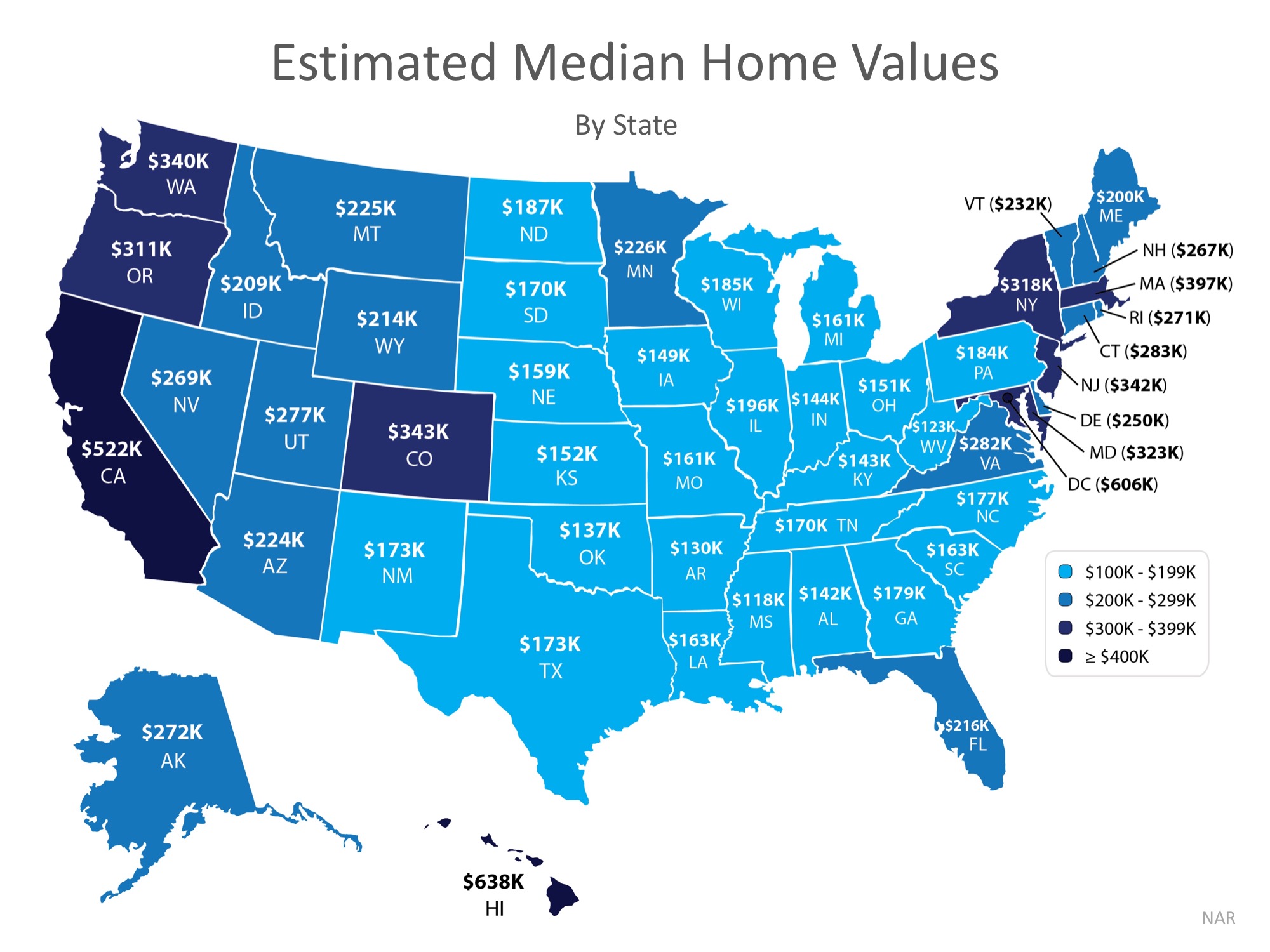 Demand often dictates value, even for houses in the same area of the country! High demand for starter and trade-up homes have driven prices up in these categories by nearly 10% over the past year, while those in the premium markets have appreciated at closer to 6%. Properties in the enchanting city of Naples have been escalating for years. Naples many advantages include the warm client, shimmering water and sandy beaches with exceptional sunsets to name a few. Golf and Tennis lovers enjoy year round play due to our sub-tropic location.
Bottom Line
If you are debating whether or not to buy and/or sell a home this year, let's get together to help you figure out exactly what's going on in our market. Here's a link to our Home Values page for Naples, Florida.
If you're interested in gaining information about the housing market in Naples, look no further! Connect with me here…Connect with Glenna