20 Tips Preparing Naples Home Sale This Season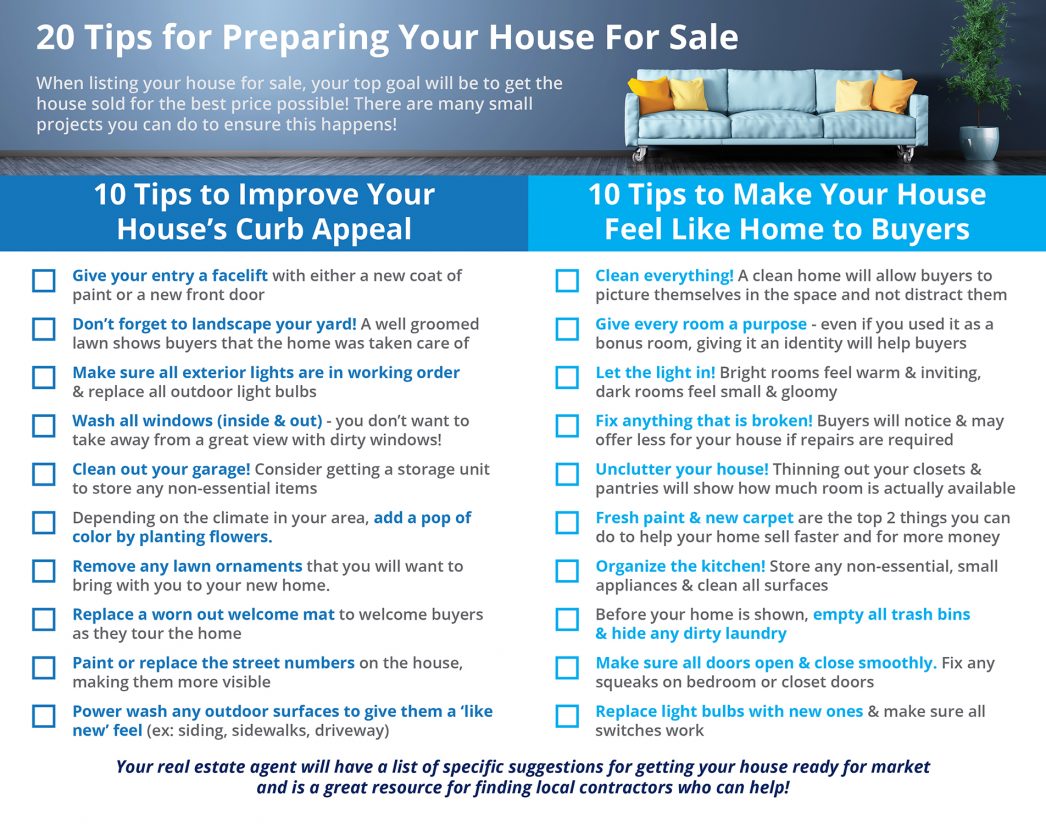 A short Read about Glenna Froelich…
Since 2005 it has been my pleasure to help families find the home that best suits their lifestyle and budget in one of Naples finest communities – Lely Resort. Whether our search takes us through dozens of homes over many weeks or months or we find the perfect home in just a few days, my goal is to hear you say you love it when you walk in the front door.
Once we've found your dream home, my focus shifts to preparing the best offer for you, negotiating that offer in a timely manner and helping you navigate a smooth transaction that gets you into your new dream home as quickly as possible. Glenna Froelich Lely Resort Real Estate Specialist.
When it's time to sell your home, I'm ready with an action plan to help prepare your property and stage as needed for photo shoots, open houses and tours.  I'll also work with you to determine the best price to sell your property in a timely manner.  Lastly, I'll focus on the correct marketing mix to advertise your property with mailers, online marketing, social media and real estate listing sites like Zillow, Trulia and Realtor.com. I'll communicate with you on a regular basis to schedule showing appointments, give you feedback from REALTORS® and buyers and review advertising efforts.
If you are looking for a Dedicated REALTOR(R) whose goals align with yours and has a proven success record, I'm the one to call. Feel free to view my customer testimonial page and online reviews.
Here are Some Highlights:
When listing your house for sale, your top goal will be to get the home sold for the best price possible!
There are many small projects that you can do to ensure this happens!
As a  Naples real estate agent, It would be my pleasure to help you with specific suggestions for getting your house ready for market. I'm also a great resource for finding local contractors who can help!
You can reach me right here…

Connect with Glenna